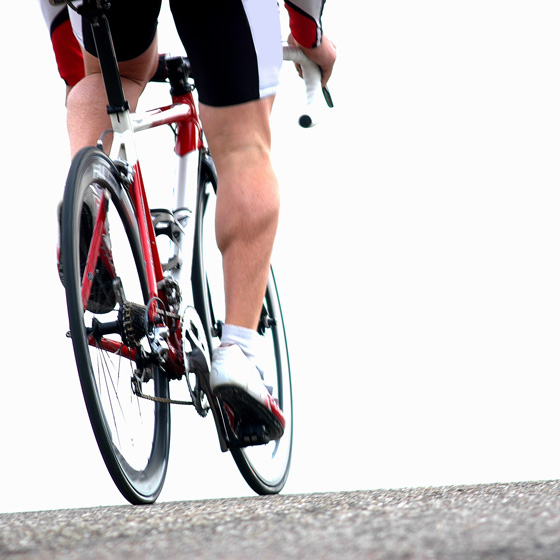 2018-05-21
Check out our updated website! ARKNAV's Brand New Website Is On-line!
In order to accommodate various devices and screen sizes, we've set out to design the new website with responsive web design. At last, we are proud to present our new website, and hoping to improve your browsing experience. With the new website, it will allow you to access all information about our products and solutions easily. We are looking forward to providing the best services and continuing working with you for many years to come.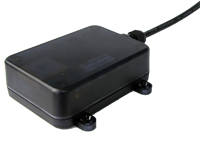 2018-03-01
RX-10 4G LTE and 3G UMTS Waterproof Vehicle Tracker is AVAILABLE NOW!!
RX-10 covers all "must have" functions for fleet management and vehicle recovery; it enhances user satisfaction, offers low installation and low after-sale service costs. Its modularized and multiple watch dog design makes it extremely stable, and can be re-programmed to fit project requirements easily.
Details
We use cookies to improve your user experience and for web traffic statistics purposes. By continuing to use this website, you agree to our use of cookies. Our Privacy & Cookie Policy contains more information on such use and explains how to disable cookies.